Electric schematics for homes
Written by Walter on Arrived succesfully in Hurghada saturday night but had no time to enjoy the 23 degree weather here. First had to catch up from allmost no sleep 2 days in a row. Then had to finish some schematics required for electricity in an appartement I renovated during september/oktober here are some previews (edited this post today and blurred the address in preview to keep it private):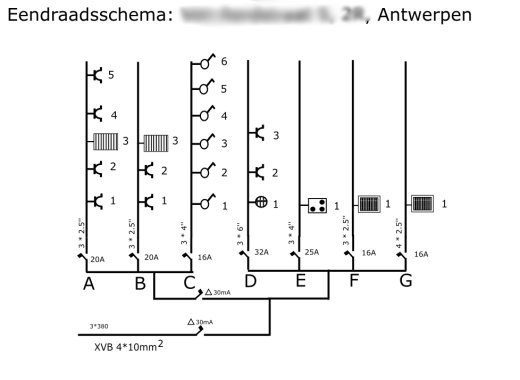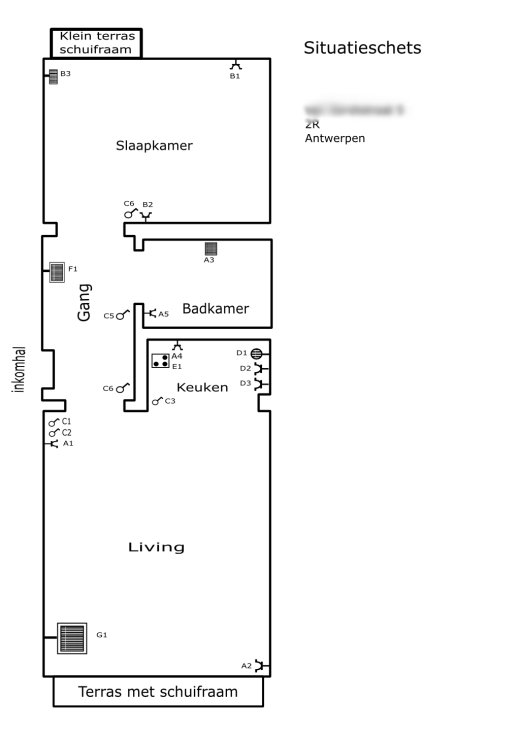 Then I also digitized some other schematics for a Loft I'm currently renovating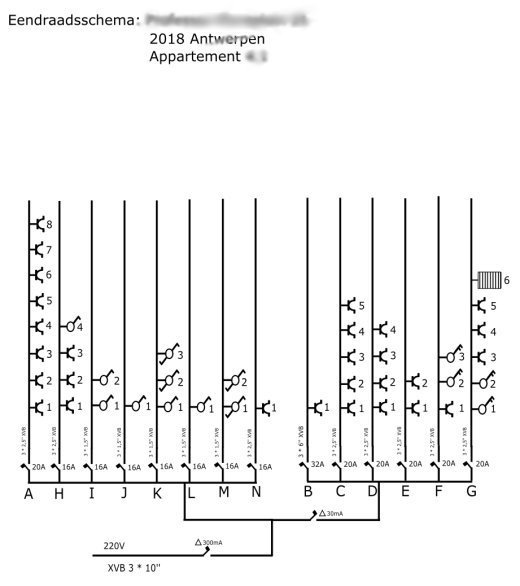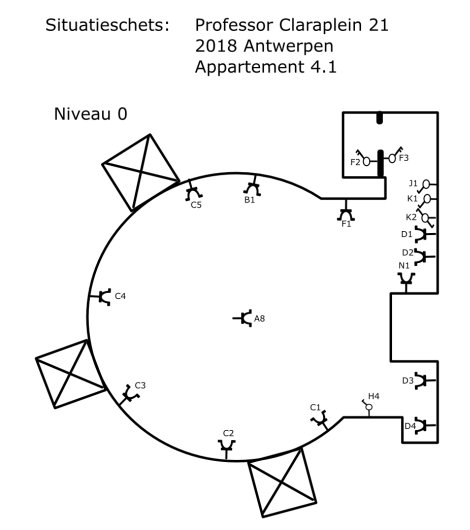 Tomorrow hope to have some free time, after that we need to finish off two bathrooms and do some tiling in our Hurghada residence. My Dad did most work last week and he has already tiled the upstairs bathroom and installed a bath and a nice sink. Pictures will follow once everything is finished ;). We did have enough problems with egyptian/chinese parts not matching perfectly with european but we managed to get everything working with some trial/error ;). Also we bought a device to increase the water pressure.