Acetone vaping my 3d printed yoda
Written by Walter on 25/7/2013
Adventures in acetone vaping. My home grown 3d printers are well callibrated and tuned. The yoda print quality is already really good. But can we make it better? Printed yoda on WalleBOT v2.1: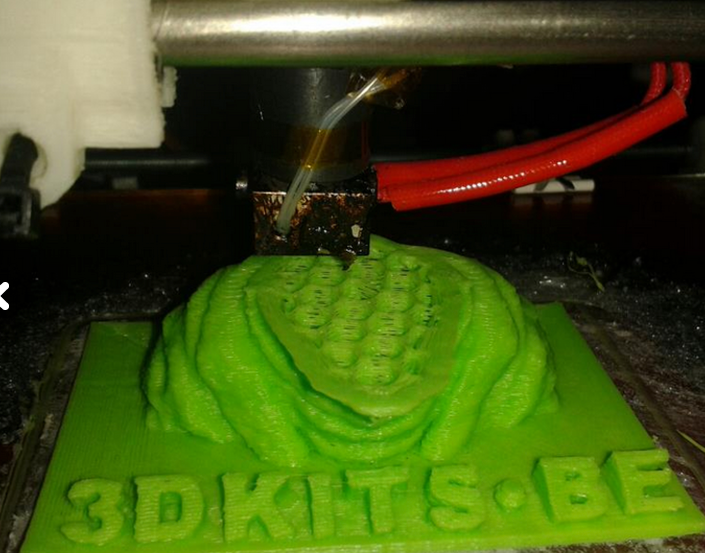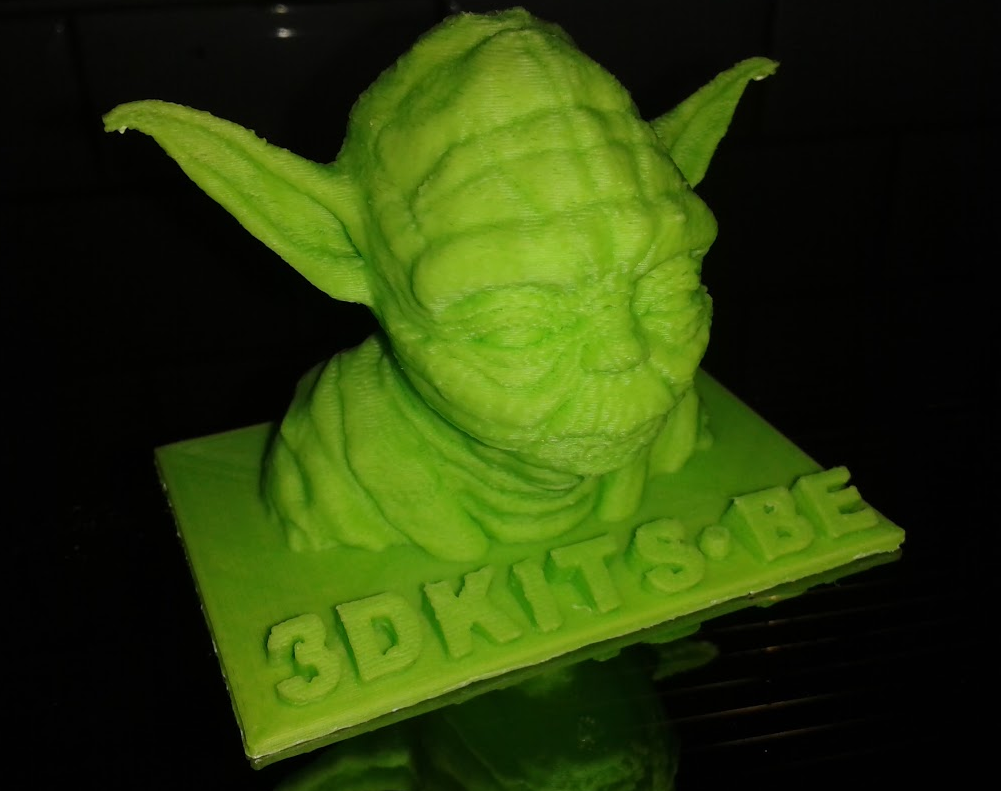 Vaping yoda in a 20 dollar rice cooker (add few tea spoons of acetone, pop in your printed part, turn on cooker and wait 2 minutes):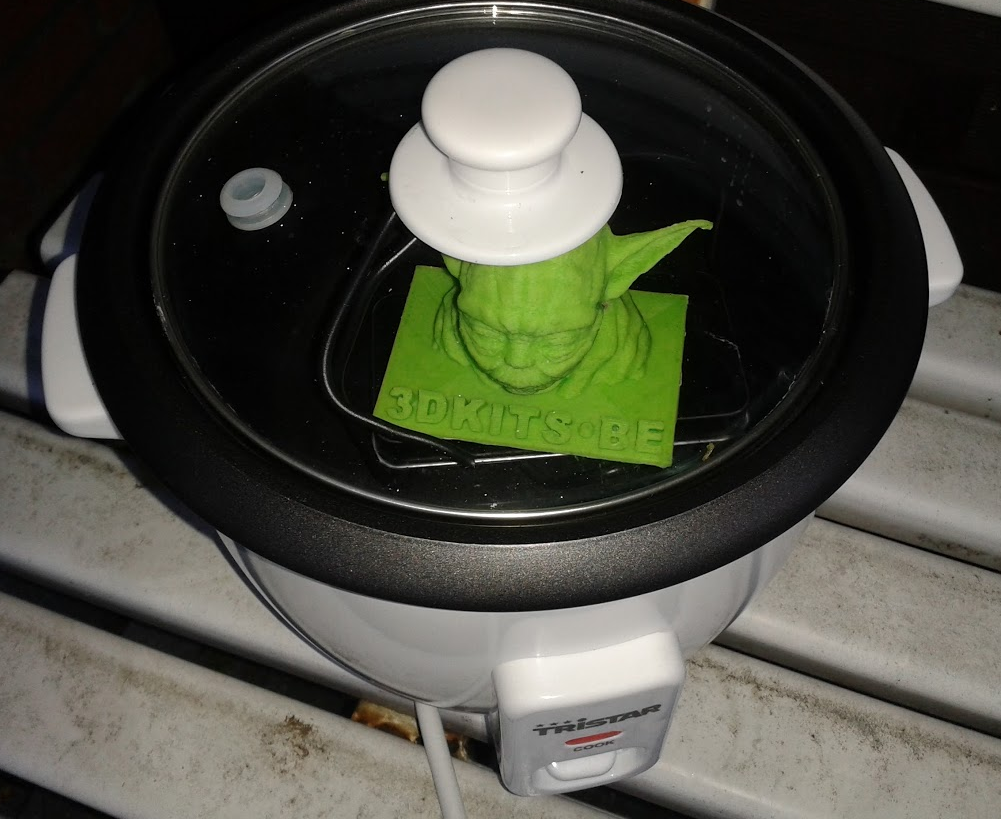 Here's our printed custom Yoda after acetone vaping: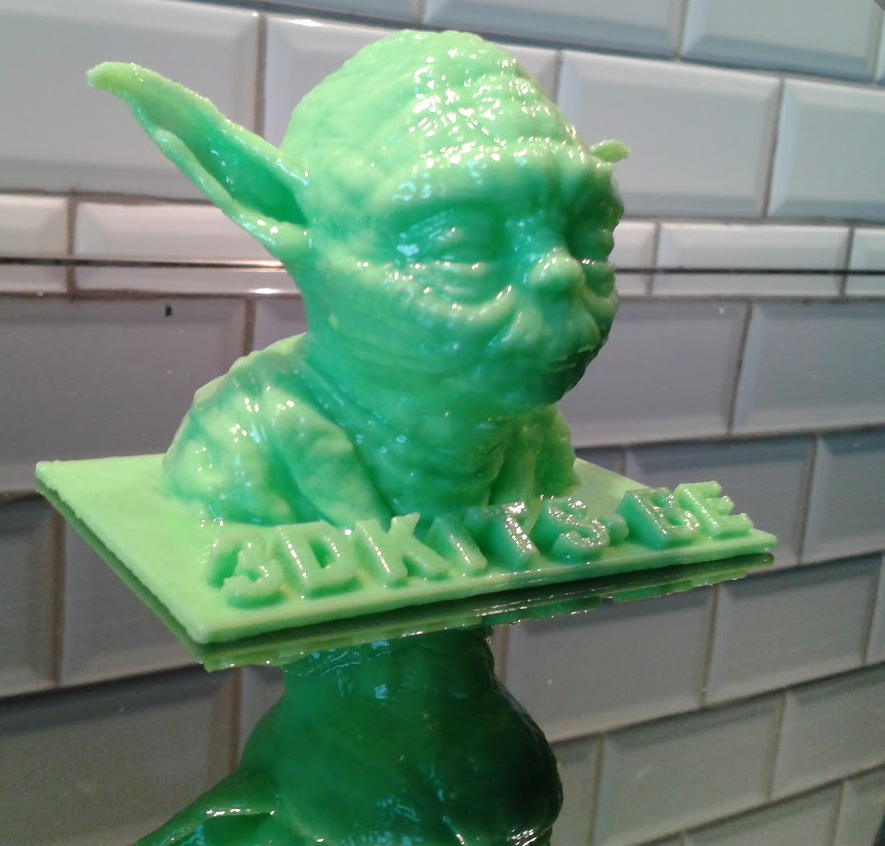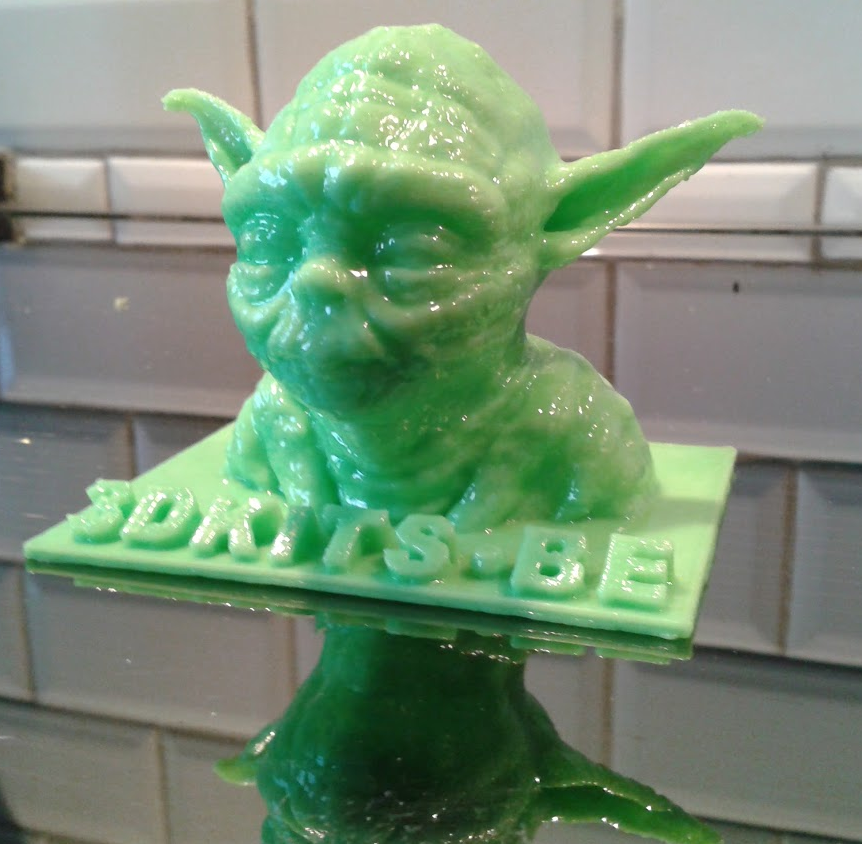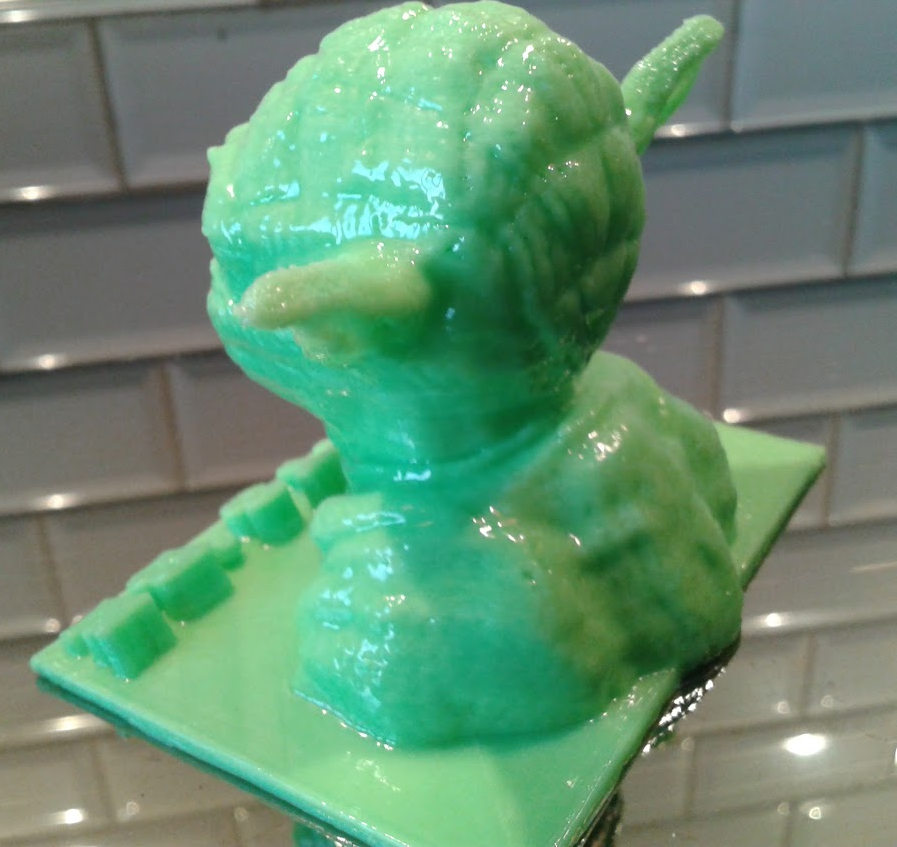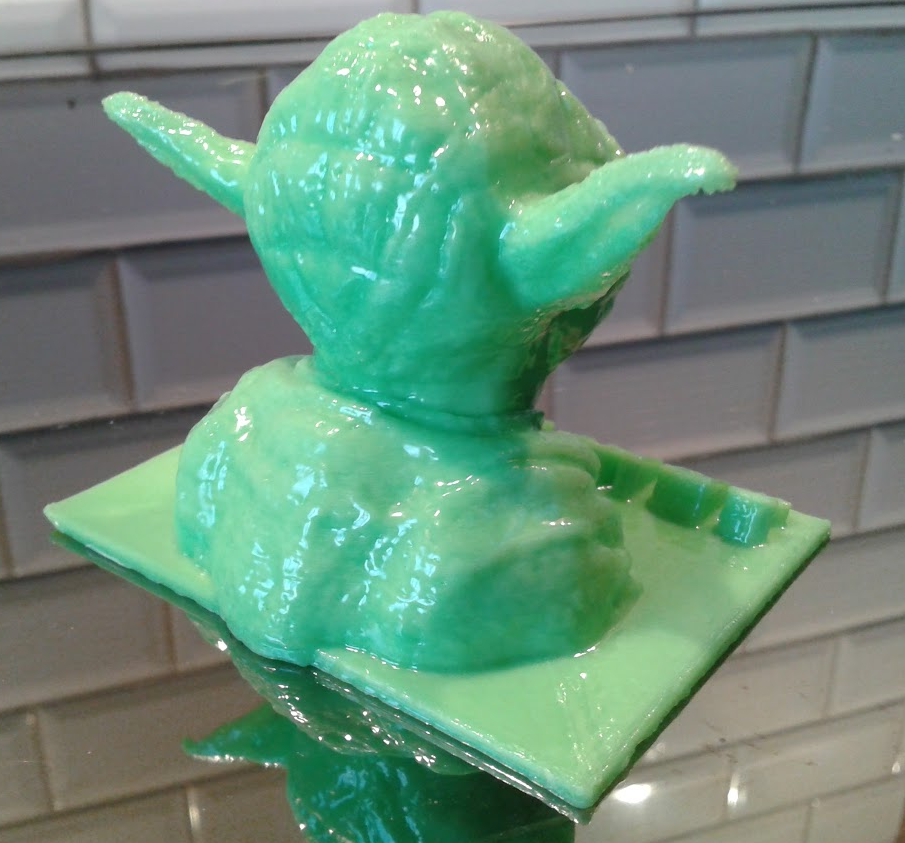 Bling bling ;) Check out
3Dkits.be
shop will be open soon you can have the same quality 3d printer at an unbeatable price. Kit assembly takes around 8hrs for a beginner...